With approximately four games to be played in the regular season, the National Hockey League's (NHL) playoff picture is somewhat clear. Still there will be a log jam for the eight place with a week before the postseason start.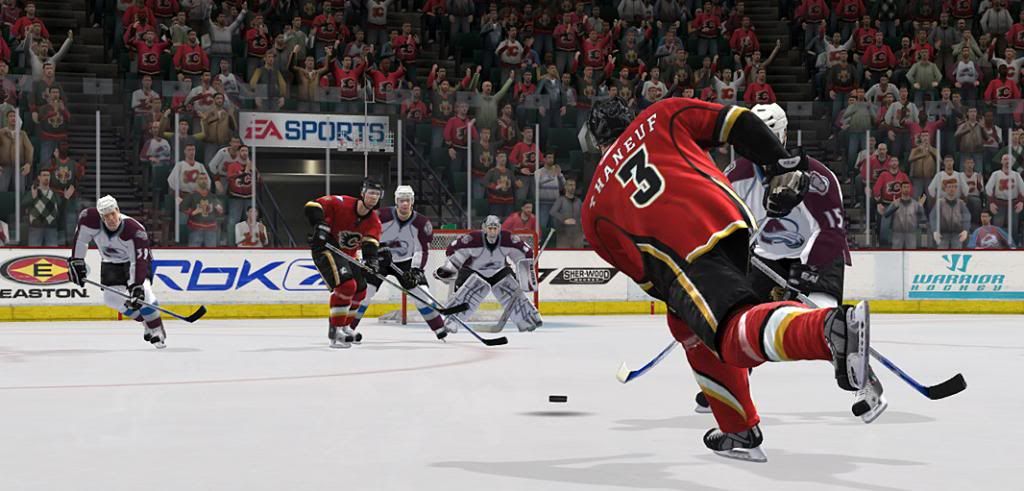 In the Eastern Conference there seems to be a heated contest for the seventh and eighth places to get into the postseason. Buffalo, Washington and Ottawa are battling it out. It appears that 90 points may be the magic number to qualify.
In the Western Conference, the minimum required point to qualify seems 94. San Jose Sharks may be out of the playoffs but four games remaining they are controlling their destiny. They need to win three out of the remaining four to secure their postseason berth. Dallas Stars have two games with Sharks and their chances are same as San Jose. Even if Los Angeles Kings wins their game with Minnesota, they still need another win out of three remaining games. The Coyotes still needs a win to reach 94 to keep their postseason dream alive. The strong St. Louis Blues are hoping for a boost from other battles, but pushing for a win may give them a place in the postseason.